ass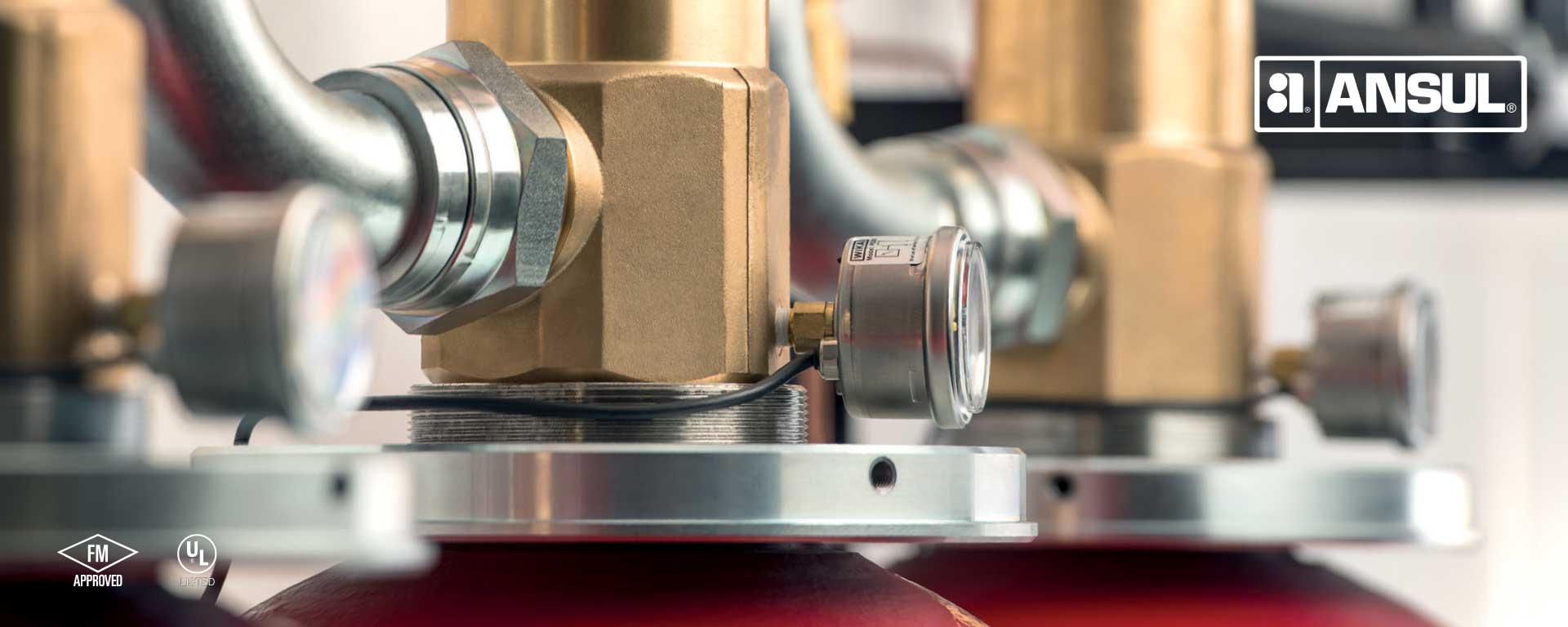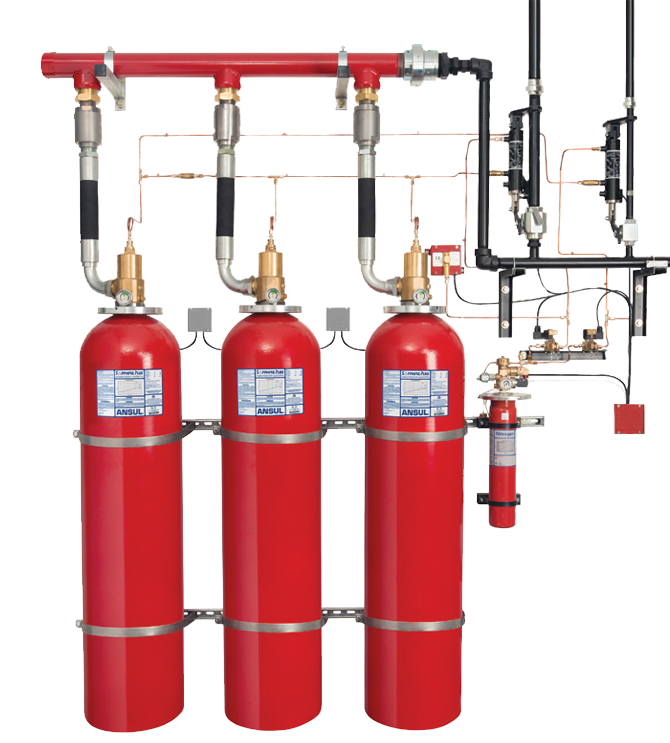 Fast Acting Suppression Reduces Downtime
SAPPHIRE systems work fast, delivering the agent within 6 to 10 seconds, suppressing fires before they have the chance to spread. Most importantly, when a fire is suppressed quickly, the result is less damage, lower refurbishment costs and reduced downtime.
Clean Agent Fire Suppression Systems "Sapphire Plus"(70 Bar).
The system has been specifically developed to help suppress fires quickly and easily in areas with valuable equipment, where other technologies could be less effective.
Sapphire Clean Agent Fire Suppression System is grouped as the Synthetic Gas. The qualities of 3M™ Novec™ 1230 or FK-5-1-12, Fluoroketone which is CF3CF2C(O)CF(CF3)2 is the colorless and smell-less. It's considered as the non-hazardous substance by the Hazardous Substances Control Bureau.
Extensive System Features
. Higher Fill Densities
. Short pipe length challenges.
. Force to keep cylinder near to hazard.
. Lower fill density for 70 bar
. Limitation on selector valve system
. Optimized Pipe Size
. Easy Halocarbon Retrofit
Connected Fire Container Monitoring
The Connected Fire Container Monitoring device collects data from each container at set time intervals chosen during configuration. It can connect to a mobile device such as a smart phone or tablet, sharing information in real time on an online dashboard.
It can be accessed anywhere in the world at any time of the day or night, allowing for speedy intervention in the case of a low pressure container (that is not temperature related) before it compromises the fire suppression system. It is powered by a battery that has constant health monitoring displayed on the dashboard.