ass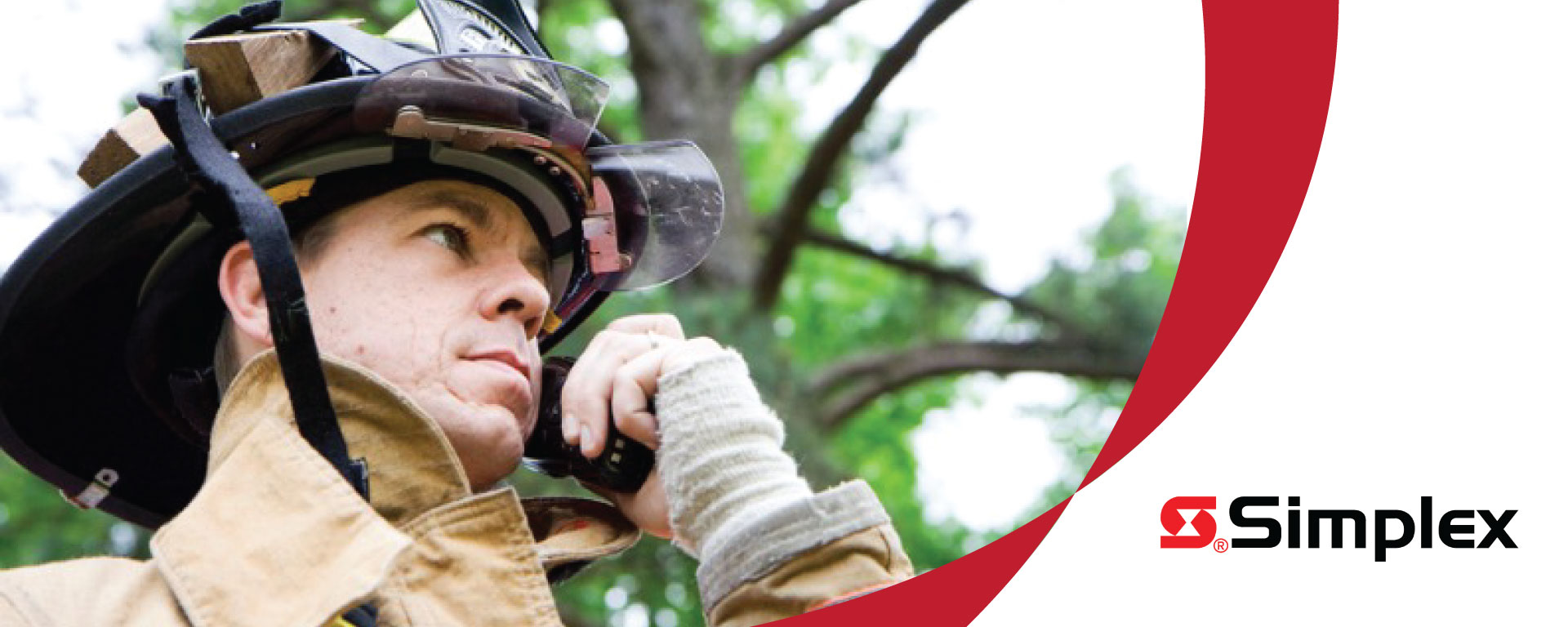 SIMPLEX 4100ES
The fully networkable Simplex 4100ES supports up to 2,500 points and is designed to handle the complex requirements of medium/large facilities and multi-building campus networks. It features addressable technology, scalable design flexibility, voice notification/audio capability and is listed for multi-hazard suppression release control. An optional InfoAlarm large-screen display includes an intuitive interface that provides a wealth of information.
SIMPLEX 4010ES
For smaller facilities seeking advanced Simplex capabilities, the addressable, fully networkable Simplex 4007ES delivers with a compact, cost-effective package. It features multi-hazard suppression release and an intuitive color touchscreen display. Since it's UL cross-listed with most conventional panels, it can replace a conventional panel with minimal cost and disruption.
SIMPLEX  4010ES
The addressable, fully networkable Simplex 4010ES supports up to 1,000 detectors, modules or manual stations – ideal for small- to midsized facilities. Labor-saving features available in all Simplex panels, such as device-level ground fault isolation and almost-dirty smoke sensor status reports, help minimize installation time and enable proactive maintenance while preventing nuisance alarms. An optional Info Alarm large-screen display with intuitive interface is available.